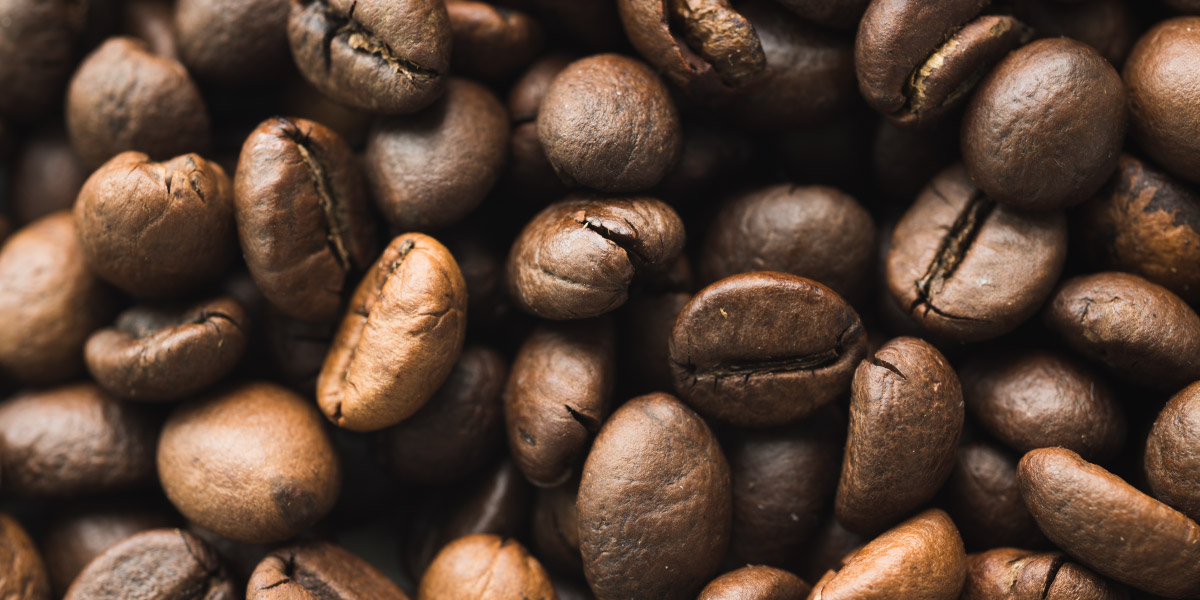 "Only in Naples": history of 3 characteristic customs of the Neapolitan city
The city of Naples has always had a very intense and deep relationship with its roots and traditions, enriched by the passage of many cultures that have followed one another throughout history. This is because the Neapolitan people, although always open and creative, is notoriously proud and therefore has a deep respect for the teachings of the past that have helped to build the soul and identity of the city. In fact, it is not uncommon to discover that some of these traditions are still alive today in modern Naples which, although it is extremely hectic and chaotic, always allows itself a moment to remember.
Would you like to know some of them?
3 typical traditions of Naples
Eat 12 grapes on New Year's Eve night
The night of New Year's Eve is full of expectations and good intentions and, for this reason, every means is used to ensure joy and prosperity for the new year. In Naples, as in the rest of Italy, eating lentils accompanied by cotechino (Italian pork dish) is a ritual that is performed to ingratiate oneself with good luck and ensure an economically prosperous year. But perhaps not everyone knows that Neapolitans can count on one more weapon! That is, to accompany the end of the dinner with grapes, fruit full of luck and good omen and, strictly, eat 12 grains at the stroke of midnight, one for each month to come. This tradition, whose origins are steeped in stories and legends, is typical of the Iberian culture, and it came from it during the period of Spanish rule in Naples. Proof is in the pudding!
The "suspended coffee"
If you happen to walk through the alleys of Naples or stop at a bar for a break, do not be surprised if you hear a customer order two coffees: "one immediately, and one suspended". It is a paid coffee and not consumed, but intended as a gift to the next customer. This custom, which rightly underlines the friendliness and generosity of the Neapolitan people, has been handed down over time as an expression of altruism (coffee in Naples is sacred, and is not denied to anyone!) or more commonly to celebrate good news or reward a fate that on that day proved particularly generous.
The feast of Piedigrotta
Originally from the end of the 15th century, the feast of Piedigrotta has its roots in the Christian cult, and in particular in the feast of Santa Maria della Grotta, in which the Saint was honored with gifts and floats were set up for the procession. Subsequently, within this feast were incorporated the pagan traditions of Carnival, giving rise to a real masquerade party alternative to the official one and all Neapolitan. Traditional floats, masks and menus such as the typical parmigiana of eggplant, became the symbol of a party that lasted a whole week.